I just have a soft-spot for certain players. I can't really explain it, but I like them. One of those guys is Jeff Montgomery. Recently I was considering going after some minor-league cards and saw one of his on
COMC
.
This card is great and I would love to add it to my collection. I am making it "
Most Wanted
#6." Jeff looks so young there. I think what makes him look that way is.....WAIT A DOGGONE SECOND! Why is he batting? He's one of the greatest Royals relievers of all time! He only had
two MLB at-bats
, both with Cincinnati in 1987 (and no hits). Couldn't they find ANY pictures of him PITCHING?
It looks like fellow pitchers Bob Buchanan and Jerry Don Gleaton (Jerry Don!) suffered the same fate.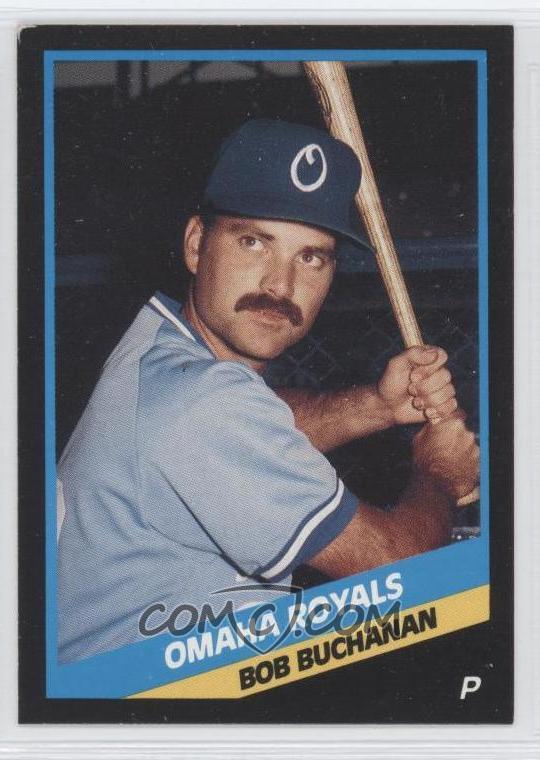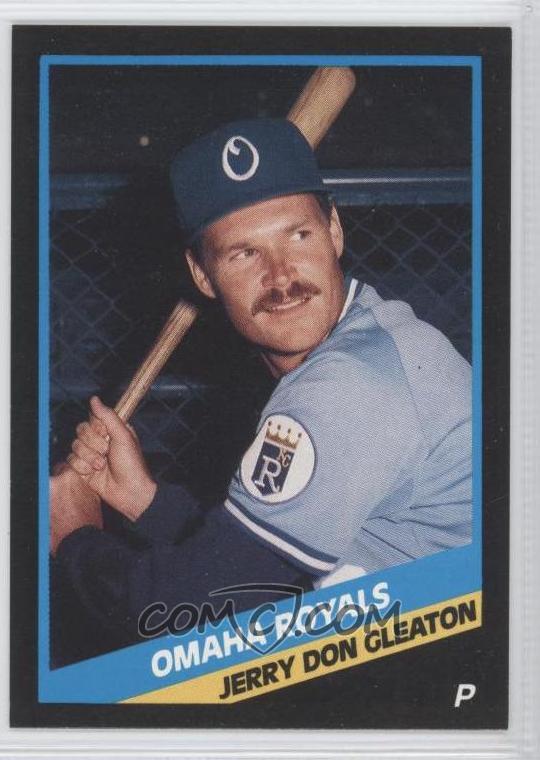 It must have been a new photographer. His boss said "Go take pictures of these baseball guys. And take this bat with you. Make sure they all hold it!"
Al Hargesheimer thinks they are all idiots for holding the bat. He brought his own glove so he would have a prop.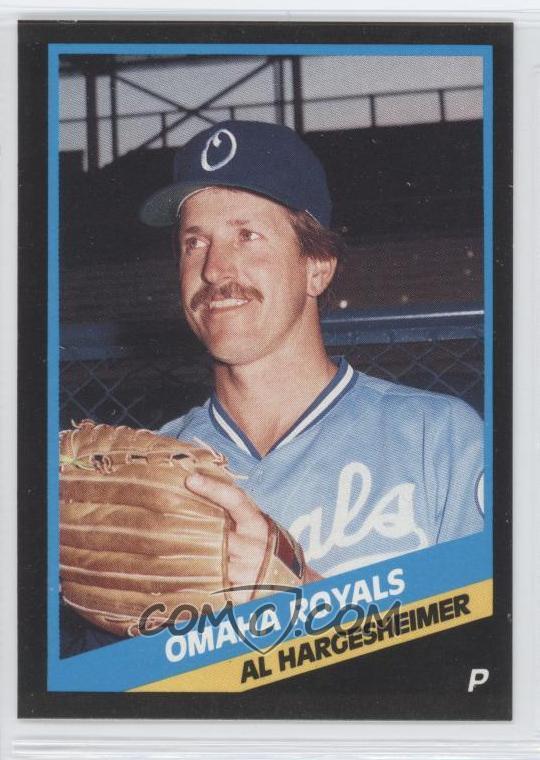 Manager Glenn Ezell is NOT AMUSED at these shenanigans.