Brien Taylor was the face of the future for the Yankees. He was the #1 overall draft pick in 1991. He signed for $1.5m, or as they called it back then, "
Van Poppel Money
." He was the top of every "prospect" set...does anyone remember this one?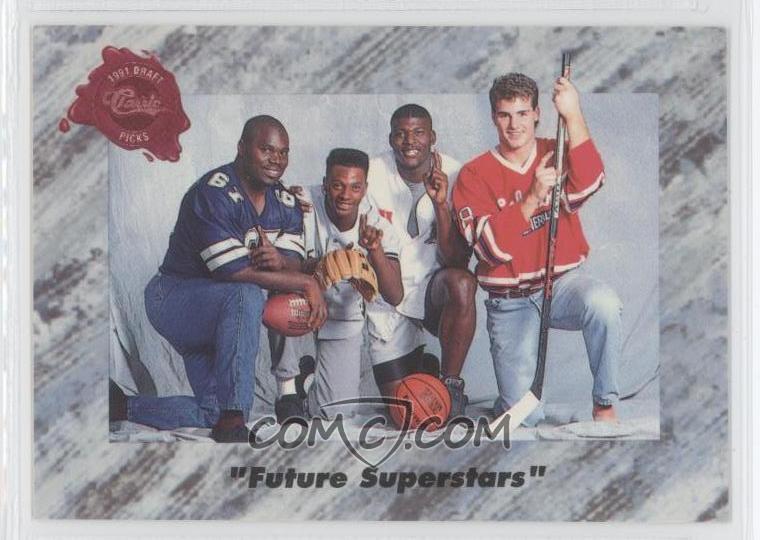 That was Larry Johnson, Eric Lindros, Russell Maryland, and Brien Taylor....all the #1 picks from the draft. How did they turn out?
Larry Johnson became "LJ", "Grandmama", played 10 years in the NBA, scored 16 ppg.
Eric Lindros played 13 years in the NHL, and would have had even more except for taking too many concussions.
Russell Maryland played 10 years in the NFL and was part of the three Dallas Cowboys Super Bowl victories in the 1990s.
Brien Taylor...hurt his shoulder in a fight while he was in the minors and was never the same again.
Now the news this week tells us that Brien Taylor went from this: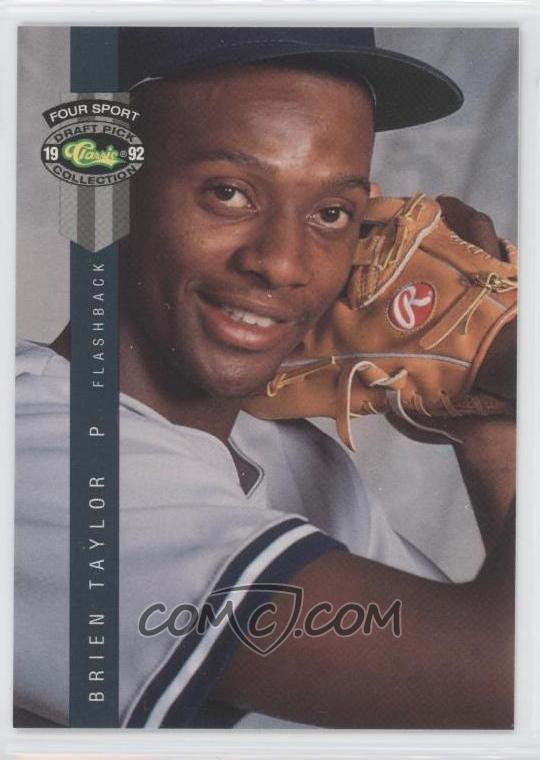 To this:
He was arrested on cocaine trafficking charges this week. What a sad story.
http://deadspin.com/5889964/brien-taylor-former-yankees-superstar+to+be-arrested-on-cocaine-trafficking-charges